With an Increasing Threat of
Influenza
& Coronavirus(Covid 19)
It is imperitive we strengthen
our Immune System!
View Services
LIVen Up located in LA Fitness KOP Town Center has closed in cooperation of PA state  & federal government!
View Services
---
LiVen Up! is dedicated to offering wellness services to enhance health in a restorative and relaxing environment. Our Vision is to help our clients live healthier and happier lives.
---
We Create
Healthy Happy

People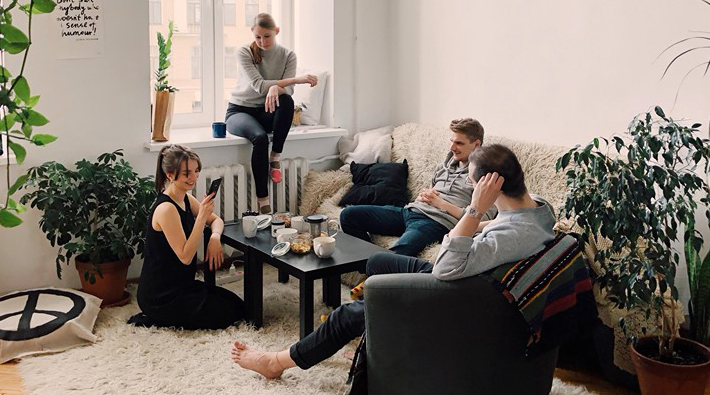 LIVenUp specializes in services designed to enhance your health. Our facilities offer revolutionary IV vitamin drips targeted for specific solutions as well as cutting edge, enhanced circulation therapy. Our centers practice wellness & prevention. All of our services are performed by certified medical staff. We offer a wide variety of concierge services as well as booster shots. You will receive the utmost attention and care in a serene and comfortable environment.
What We Do
We offer IV vitamin drips, BEMER sessions and vitamin boosters shots specifically formulated for you to achieve optimal health.
IV Vitamin therapy is a method of infusing vitamins, minerals, amino acids,  and antioxidants directly into the vein. It is a quick, efficient, safe, and powerful way of administering vital nutrients directly to the bloodstream to properly rehydrate the body.
Even if we live a healthy lifestyle, at times all of our vitamin stores run short. Our vitamin boosters allow you to quickly and easily get the vitamins you need.
BEMER works by increasing our blood flow in our microvessels. In doing so, it increases the delivery of nutrients and oxygen to cells while accelerating the disposal of waste products.   This process has profound effects on all of the cells of our body.
Happy

Patients

What people say about us. Here are comments from individuals who have visited LiVenUp!
I went into the LiVenUp office to receive an IV drip after I was exposed to the flu and starting to feel under the weather. By the next day, all of my symptoms disappeared and I had no interruptions to my work schedule.
Jessica Leichtweisz —
CEO Hope Education Services
I am a healthy, energetic person and was curious to give an IV vitamin drip a try. LiVenUP exceeds my expectations. I felt amazing energy, had clear mind and slept like a dream later that night.
Danielle Russo Slugh —
Manager Shine Beyond Cancer
As a former pro athlete who still competes, I began implementing LiVenUp Iv nutritional drips and immediately noticed an increase in performance energy and recovery time from training and competition.
Harvey Stables —
Retired Professional Athlete
Meet Our Team
At LIVenUp we have brought together leading business professionals, cutting-edge doctors & medical professionals. Our Nurse Practitioners & Registered Nurses are highly skilled professionals, dedicated to making your experience at LIVenUp relaxing and enjoyable.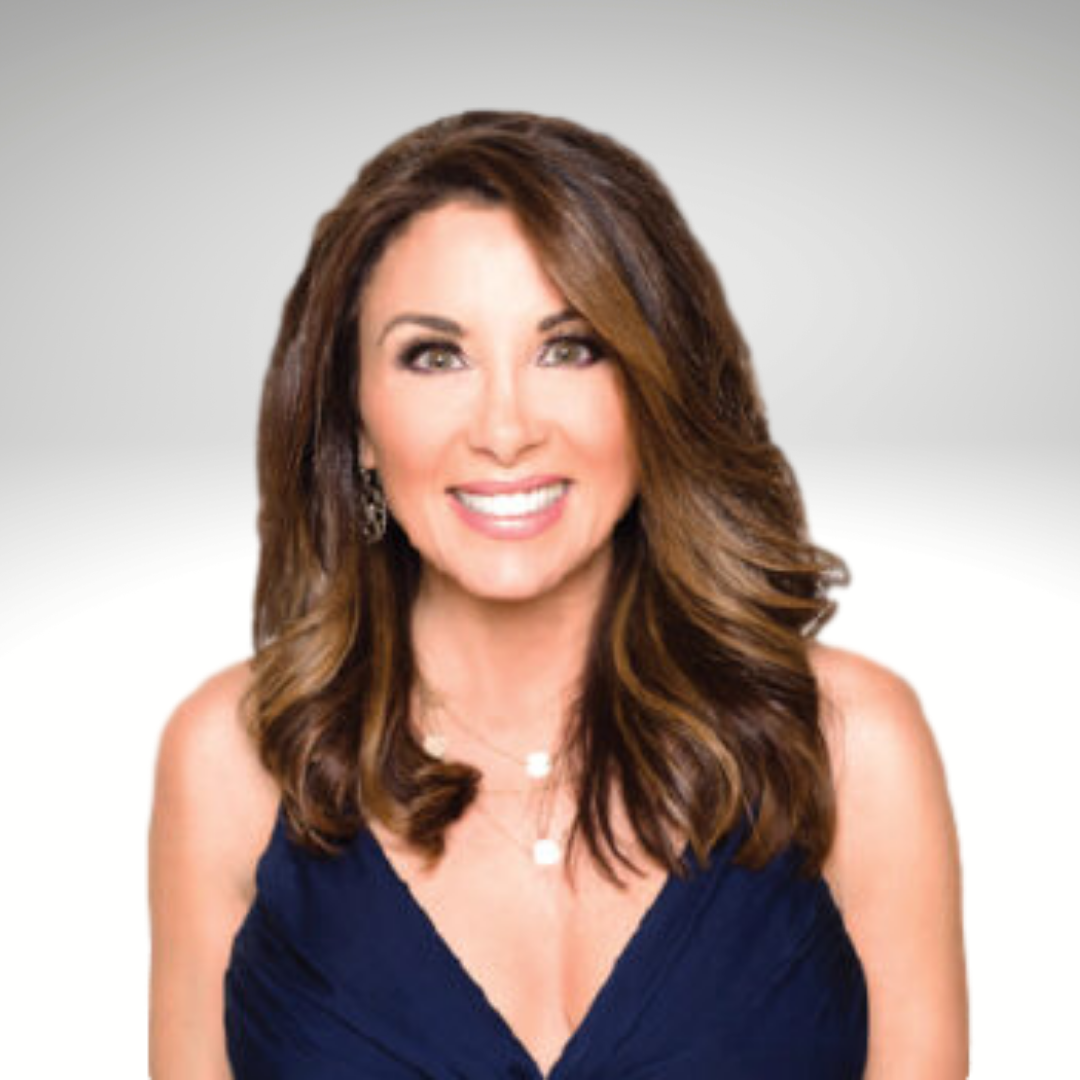 Lisa Demayo, Chief Executive Officer
Lisa DeMayo is the Co-founder and CEO of LiVenUp! She has 15 years of experience in the pharmaceutical industry and is a successful entrepreneur.  Lisa is masterful at team building and has grown two international distributorships in the health and wellness industry with over 200,000 members. The inspiration for LiVenUP! was conceived when Lisa found IV wellness eased jetlag & renewed vitality after extensive international travel. Her passion for helping others prompted her to create centers to make IV wellness accessible in a boutique setting.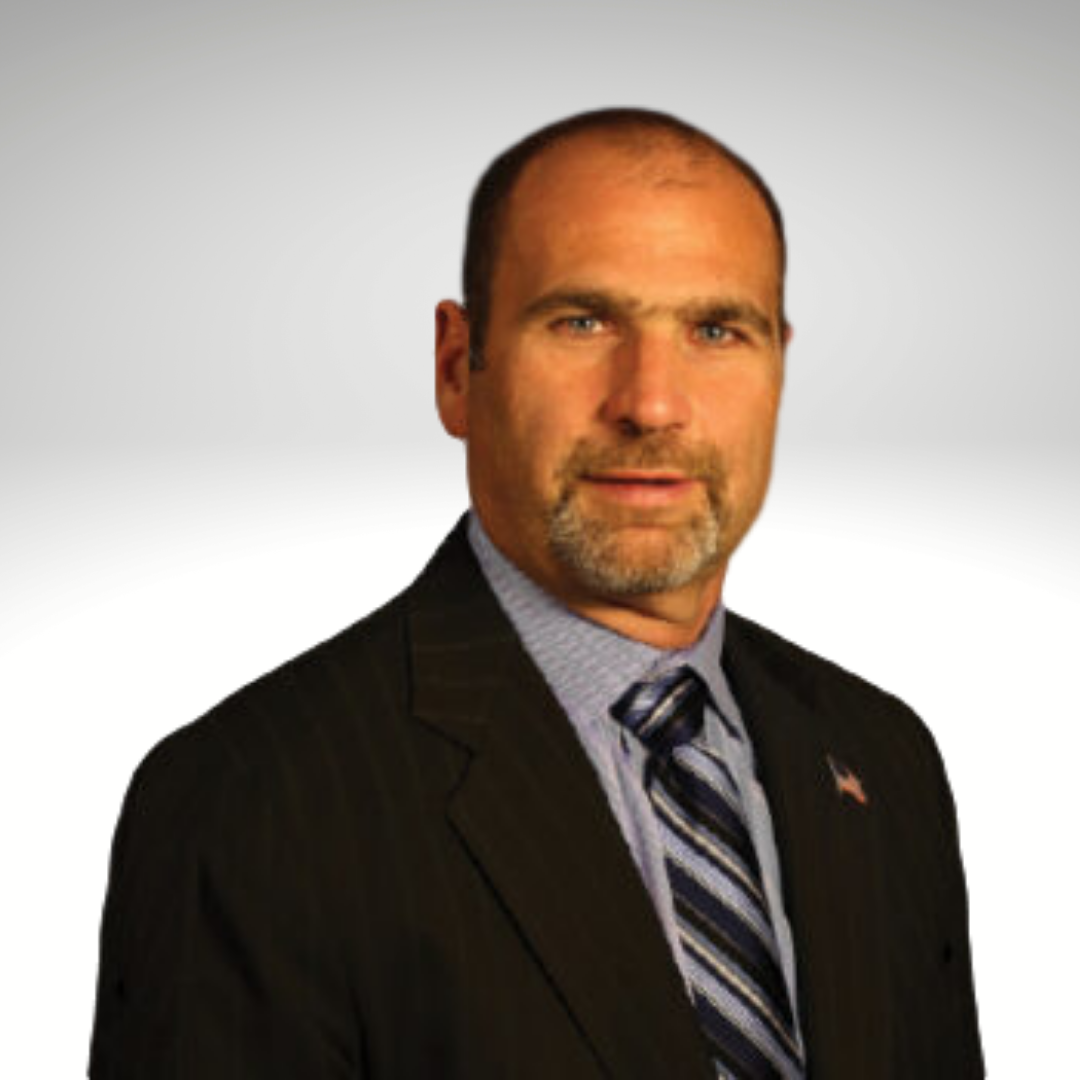 Jim Ulrich, Chief Financial Officer
Prior to joining LiVenUp as the CFO, Jim spent over 30 years in the Financial Service industry, retiring from Deutsche Bank in 2016 as the Global Research Business Manager responsible for operations, compliance, and technology.  Since his retirement he has taken the role as Executive Director of RIXML.org, the leading industry association focused on improving the process of electronic research distribution.  In addition his position at RIXML.org, Jim is the Managing Member of Club Metro USA Freehold and owner of Body Contouring Miami with world-renowned plastic surgeon Dr. Ernest DiGeronimo. Jim's an experienced manager, possessing both financial and operational expertise; he is devoted to espousing a comprehensive process supporting the staff, fostering an environment of unprecedented service to the LiVenUp clients.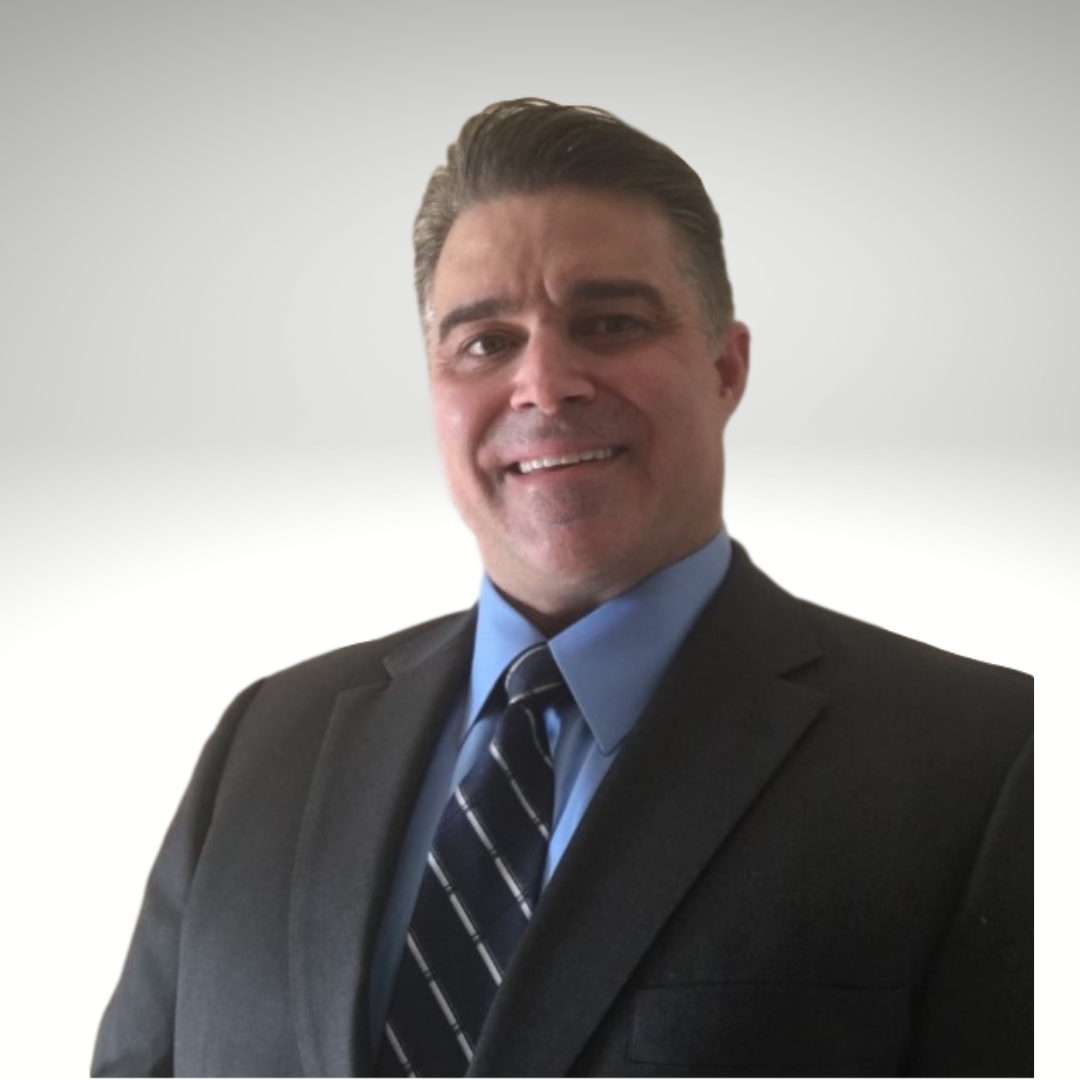 Joe Pignatelli, Chief Marketing Officer
Joseph M Pignatelli Jr attended Villanova University. Joe married his interests; conceptualiztion, managing, owning and consulting in the hospitality sector to more than 70 businesses which included: casinos, bars, restaurants, nightclubs and entertainment venues.  In 1997, he founded Solid Enuff Consulting, Inc, a marketing and management solutions company, which held contracts with national giants such as Caesar's Entertainment and the Pool at Harrah's, which he is widely credited with growing into one of the top 10 nightclubs in the world. A pioneer of both guerrilla and digital marketing, Joe has branched out from hospitality to help companies such as Mudshare, Inc, a proprietary marketing platform previously used in the political sector, and repurposed its technology for a variety of industries.  He's also adapted his own " generation next" marketing tools and custom campaigns, combined with old school promotional muscle, for an array of businesses, including those in the health and wellness space.  He is delighted to bring his cutting-edge style and unique perspective to Liven Up.
Administering vitamins intravenously is the most effective way of getting vitamins in your body. When injected, you receive an immediate benefit from taking the vitamins. If you receive, a drip for energy, you will feel the effects of the vitamins with minutes.  It can take days to start feeling the effects of vitamins taken orally. When you take oral vitamins, most of the vitamins are digested by the acid in your stomach and very little are absorbed and used by your body. This is true even if you are using high quality supplements. That's because a large percentage of the vitamin is metabolized by the acids in your stomach. Additionally, many vitamins breakdown or oxidize very quickly when they enter the body.
This is similar to how an apple browns when you leave it on the table.  For many important antioxidants like glutathione, this happens very rapidly- faster than absorption- which means that there is a good chance if you take it orally, by the time it reaches your bloodstream, it won't provide you with any benefit. When you inject the vitamins directly into the bloodstream, you get the maximum absorption.  There is no risk of vitamins breaking down before you get to use them. Not a single drop is wasted.
With the increasing viral threat of both influenza and Coronavirus, it is imperative we boost our immune system! The LIVen Up Optimal wellness drip Supercharges your immune system with high dose Vitamin C, helping your body stay healthy, fight off illness and maintain your circulatory system.  A March 24, 2020 article in the New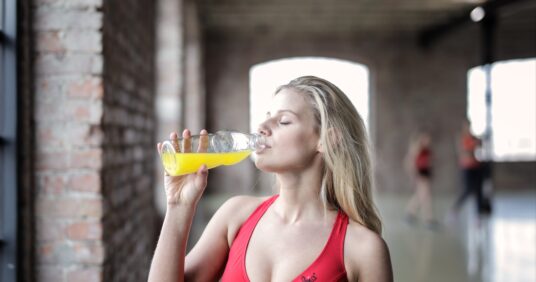 We all know vitamin C is the best home remedy for colds and cases of flu. There is a good reason for it! Vitamin C is the undisputed most powerful antioxidant for boosting the immune system. However, vitamin C has some other benefits that just may surprise you! Benefit 1: Vitamin C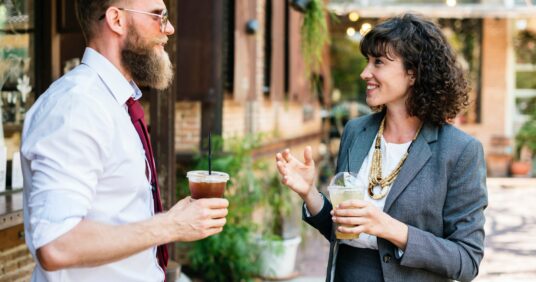 Glutathione is inarguably the most powerful antioxidant on the planet. It is often referred to as the mother of all antioxidants. In fact, the doctor who discovered glutathione was awarded the Nobel Peace Prize.  Why all the hype? Glutathione is required, created and used by EVERY cell in our body.  It is
---